Alda's Wedding Flowers 2005 : This Page
The Lookout, Brooklin, Maine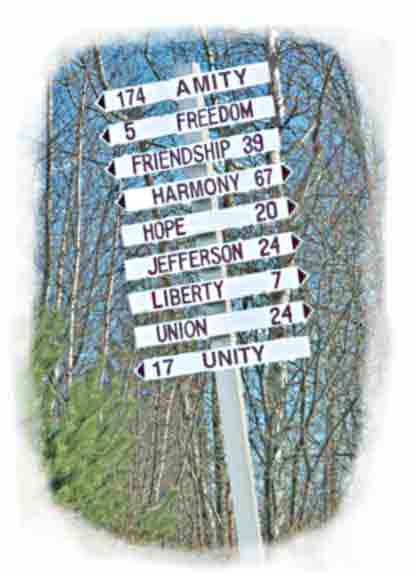 Where is hope?
In A Destination Maine Wedding !
One of the few places that is so incredibly bejeweled with a necklace of three thousand coastal islands.
For exquisite pearl necklace commemorations, click here.

Photo: Amy Wilton
Photo: Catherine Crockett
Photo: Tobin Brogunier
Photo:Amy Wilton
Photo: Peggy McKenna
Photo:Amy Wilton

See more of my original offerings:
Spring Flowers 07-08 -Summer Flowers 07-08-- - - Autumn Flowers 07-08
New! Alda's Maine Origami Wishing Boats®
New! colors ~ Alda's Freedom Pearls®, not just for Bridesmaids, cultured baroque, freshwater pearl gifts.