Alda's Positively Maine April 2018 (Wife's Wedding Work Pages)
Most of Bo's links below date all the way back to the last century.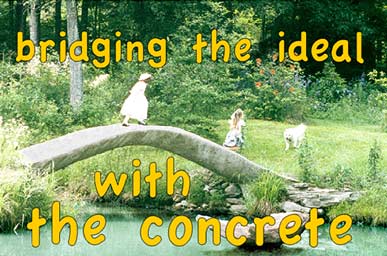 Scroll down and click pictures, (as some have links). I'm living through a long life of constructive arts, imaginative actualization, corroborative integration and consciousness exploration.

Are we actually in something like a virtual reality of a higher, largely unseen consciousness? Is the average human consciousness like a computer simulation, which instills collective beliefs? May humans practice their free will, just as they wish? I think we can find freedom, but disciplined work is required. As of October i am updating my 2018 quest blog.
Rural Roadside Art Show ~Stellated ~ Crystalized ~ Cognition
Bo Atkinson ~ Design Build Consulting Page
My work is further below, click on individual pictures.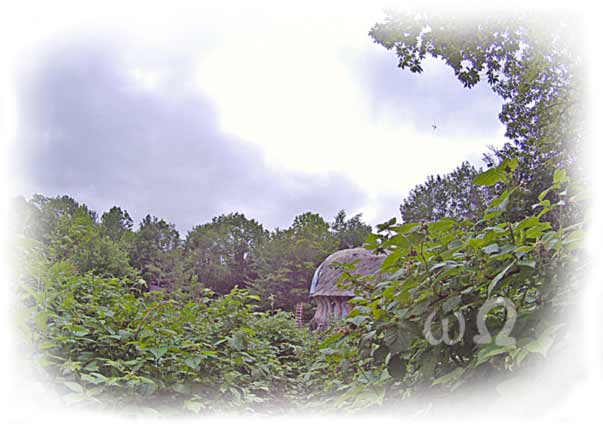 The Agony And The Impetus of building With Integrity And Ecology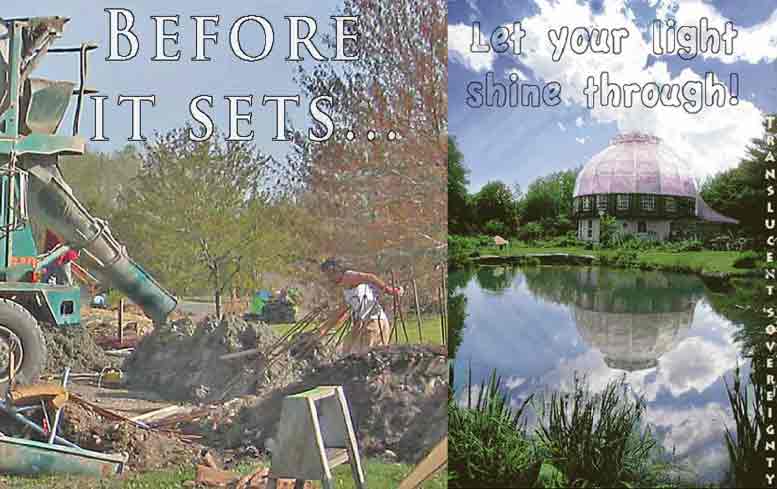 I offer a wide variety of design and building skills by request, many of which are pictured below.
Welcome to my round table discussion, by email or by appointments.
I discuss building consciousness in these trouble times, on earth.
Explore translucent sovereignty in our times.
Bo Atkinson in Maine
Design ~ Build Since 1971

207~342~5796
My florist wife Alda has arranged over a thousand weddings!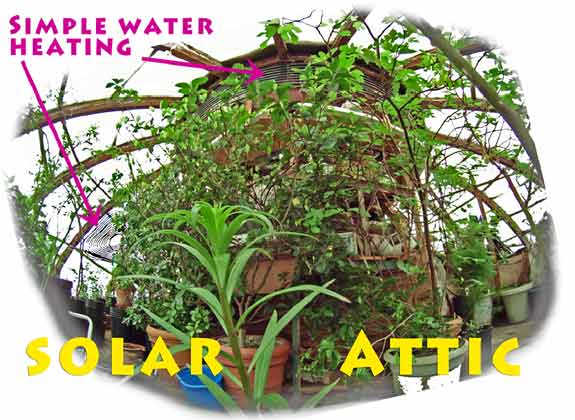 Roof Garden Vaults Or Solar Attic Gardens
I love flowing, structural harmony with integrated design purposes. I've been working on this path for decades. Making a hard earned living through creativity drove me to the edge of self sufficiency. Click on the 'linked' pictures below to see individual webpages.
Hire Bo Atkinson to improve everyday ecology at a personal level from humility to vitality. Dawn or Dusk 1-207-342-579
I love projects which do flow! Hire me to make your dream or your project flow.

Creatives find employment a challenge, but free time let me create with greater focus.
Our heart felt thanks for all our clients who hired us to work.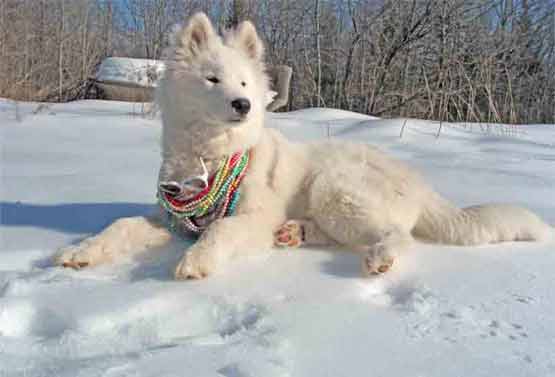 Alda's Maine FlowerGirl® Pearls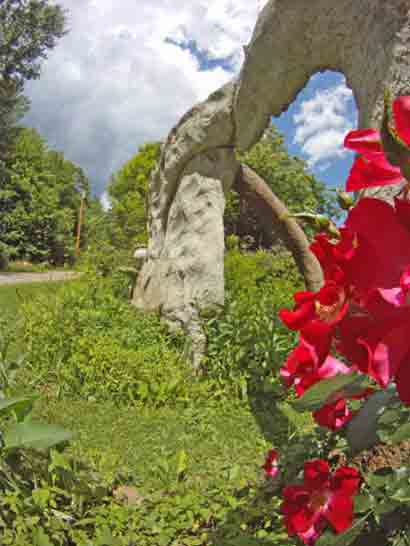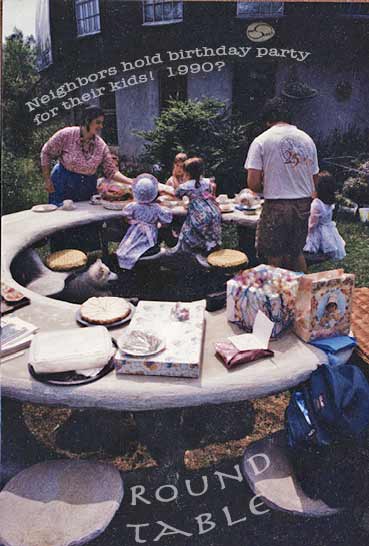 My coil research dating back to the 1980's.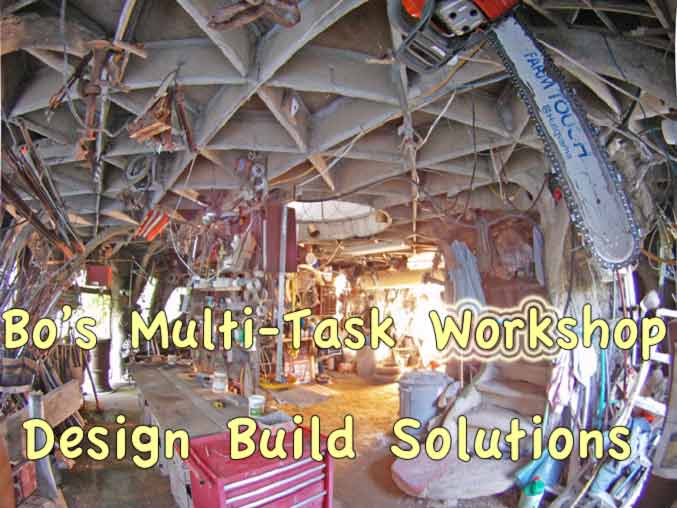 Bo Atkinson, Maine, USA
207~342~5796
I have studied spirals or helical geometry my whole life.
Here is my 2012 page on experimental theories about coils.
2017 Philosophic~Spiritual~Practical~Retrospective
December 2017 Updates on Mind Control Shielding Methods
December 2016 ~~~ Electromagnetic Research On A Radical Radial Pole Coil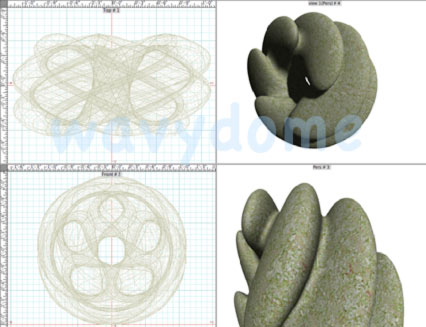 My earliest work with 3d modeling software.
My exploration of electric and magnetic field relationships, through geometry.
My 1980 experiments with feeble currents and coil geometries.
Startetrahedral Circuit Assemblies
"Vortex-Flame-Amplifier"
"Spinductor"
"Morphing-Sphere Spiral"
"Reflex Flame Amplifier"
"Spherical Reflex Coil"
"Plasma Resonator"
"Reflex Vortex Amplifier"
"Multi Axial Coils"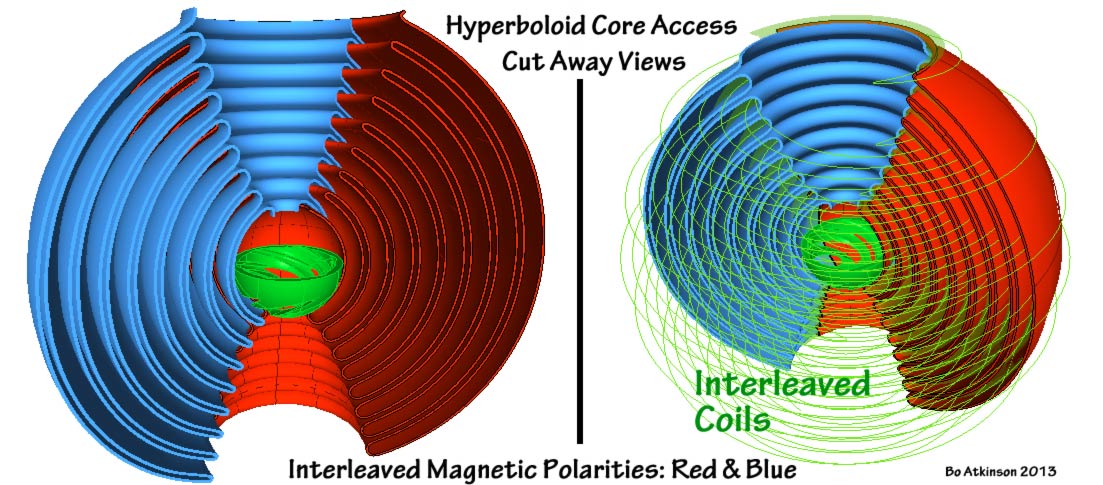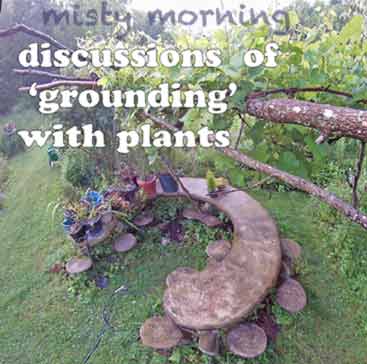 How do i 'ground' my feet, even with footwear.
My conservationist's dedication led me to study decentralized-living and the arts of reclaiming waste-streams.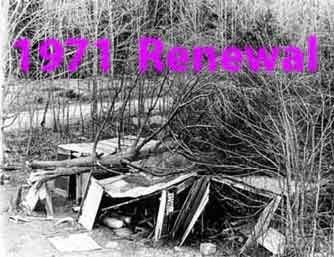 Why was my creativity suppressed? Why are people goaded with suppressive controls and tactics?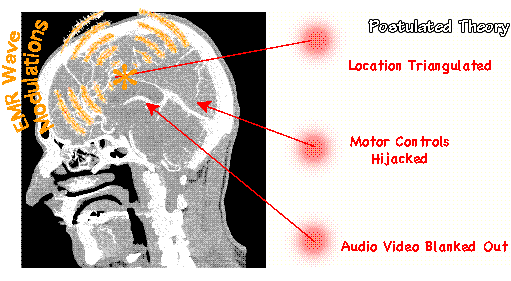 I meditate on freedom from invasive mind-control tactics of the psychopaths. (Psychopaths who ruin the earth today).
I have been posting my work on the internet since the late 1990s. Just as soon as it was made public and assessable to my area of Maine. I have always shared my work as a a free exchange of ideas.

207~342~5796
Bo Atkinson in Maine
Conceptual artist is repressed?